We have been trying to ID this guy and he doesn't show up in either of my Houston bird identifiers.
He obligingly showed up the moment I set my tripod down and aimed so I fired away - sorry that the pics aren't as sharp as they should be.
The colored patches are actually a striking metallic orange, not as red as they appear in the photos.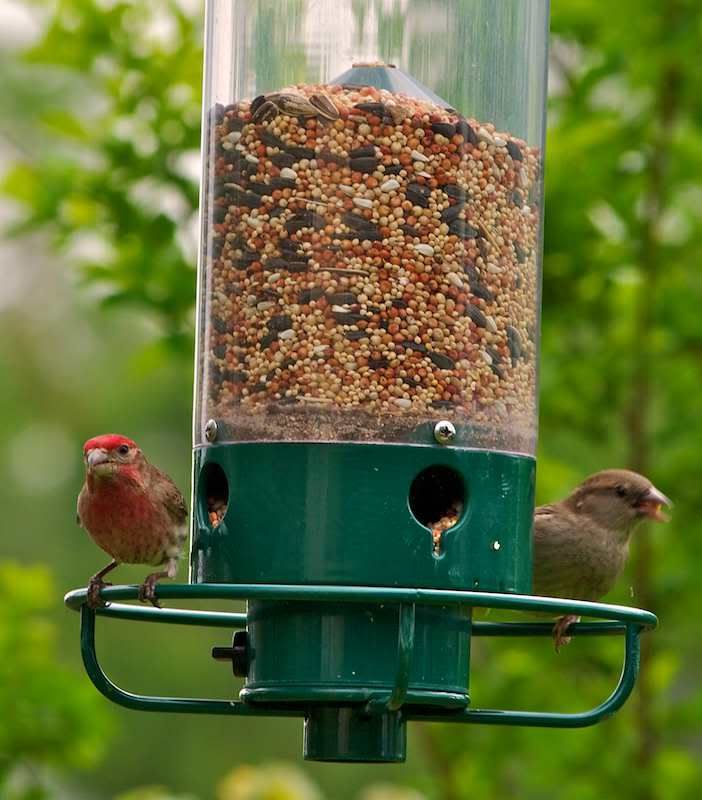 This shot comes closest to capturing the color: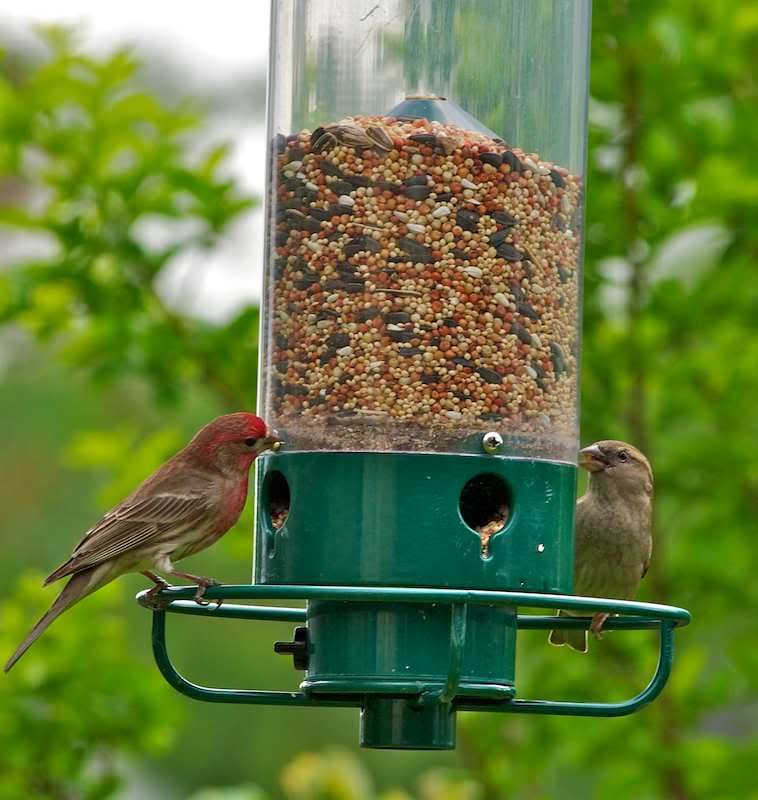 Again I'm not submitting these as quality bird pics, but if anyone has suggestions on how I might get a shot of them on something other than the bird feeder, I'll appreciate any tips I can get. I was using a 400mm f5.6 L from perhaps 35 feet away. (Naturally when I tried to get a bit closer they decided they had had enough to eat and refused to come back).